The State of Tennessee offers a wide variety of incentives to industries locating and expanding in the State. For detailed information on Tennessee incentives, please visit the Tennessee Department of Economic and Community Development (TNECD)  The Development Authority works directly with our regional TNECD Business Development Consultant to connect companies with the discretionary and statutory incentive programs listed in the Tennessee Incentives at a Glance shown below.
Tennessee Incentives at a Glance
McMinn County is a Tier 3 community, which designates businesses within for specific benefits and credits.
Tennessee County Tiers
The Tennessee Valley Authority (TVA) provides electricity for 153 local power companies serving 10 million people and has a series of incentives for businesses in county's under its jurisdiction. TVA incentives are based on both economic and power system metrics. The Development Authority works directly with TVA's Economic Development field representative to connect companies with the following programs.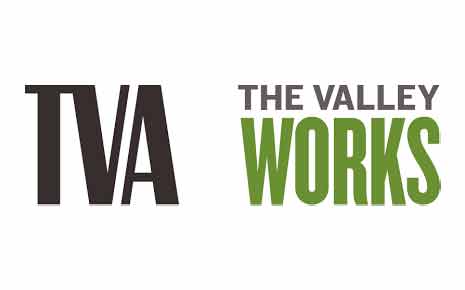 The TVA Investment Credit is a performance-based program that rewards companies for five or 10-year economic and energy benefits associated with their new/expanded operations. Awards are applied as a credit to monthly power bills. 
The TVA Performance Grant is designated for competitive economic development projects for new and expanding companies in the TVA region. Award amounts are paid directly to the company and are flexible for approved purposes. Funding amounts are based upon the five-year economic impact of the project and made at the discretion of TVA Economic Development.
TVA Loan Funds offer gap financing or lower interest costs to qualifying projects. The maximum loan amount is $3 million and is determined primarily by jobs and capital investment. Loan terms may be from 5 to 20 years based on collateral.
Please submit a letter of intent to the McMinn County Economic Development Authority for a more comprehensive state incentive proposal.