Waupaca Being Sold to Hitachi
WAUPACA, Wis. - Waupaca Foundry, Inc., announced today that Hitachi Metals, Ltd., has signed an agreement to buy the company, including its Etowah plant, from its current owner, KPS Capital Partners, a New York-based private-equity firm. The Wall Street Journal reports Hitachi is paying $1.3 billion in cash for the company. Read More
More Topics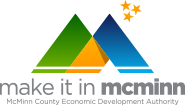 A Japanese automotive supplier is buying Waupaca Foundry, Inc., the world's largest producer of ductile iron and gray iron castings which operates a foundry in Etowah, Tenn. Hitachi Metals, Ltd. said today it has signed an agreement to acquire Waupaca from its current owner, KPS Capital Partners, LP (KPS),...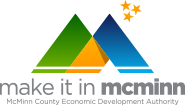 Hitachi Metals Ltd. (5486) will pursue more mergers and acquisitions after unveiling plans to pay $1.3 billion for Wisconsin-based Waupaca Foundry Inc., the largest-ever purchase for the Japanese specialty metals producer. Read More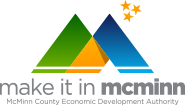 CALHOUN, Tenn. — Resolute Forest Products today launched a $105 million expansion of its pulp and paper mill that officials said positions the McMinn County factory for the future. Richard Garneau, chief executive of the Montreal, Canada-based company that took over the former Bowater plant here, said the work...