McMinn County Auto Supplier are Driving Employment
ATHENS, Tenn — Kathy Knight says a new $28 million HP Pelzer factory that's building automotive soundproofing products here is growing faster than company officials first thought.
"That gives us hope that the economy has turned around and we're seeing the jobs we had lost" in the Great Recession, said Knight, who directs the McMinn County Economic Development Authority. Read More
More Topics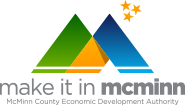 View Video and Read More.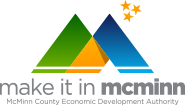 CALHOUN, Tenn. — McMinn County Mayor John Gentry says he essentially kept two budgets amid the last business downturn in case there was a problem with the county's biggest taxpayer, known for years as the Bowater plant. Read More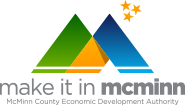 A Japanese automotive supplier is buying Waupaca Foundry, Inc., the world's largest producer of ductile iron and gray iron castings which operates a foundry in Etowah, Tenn. Hitachi Metals, Ltd. said today it has signed an agreement to acquire Waupaca from its current owner, KPS Capital Partners, LP (KPS),...