Mayor Honors DENSO for 25 Years of Production in McMinn County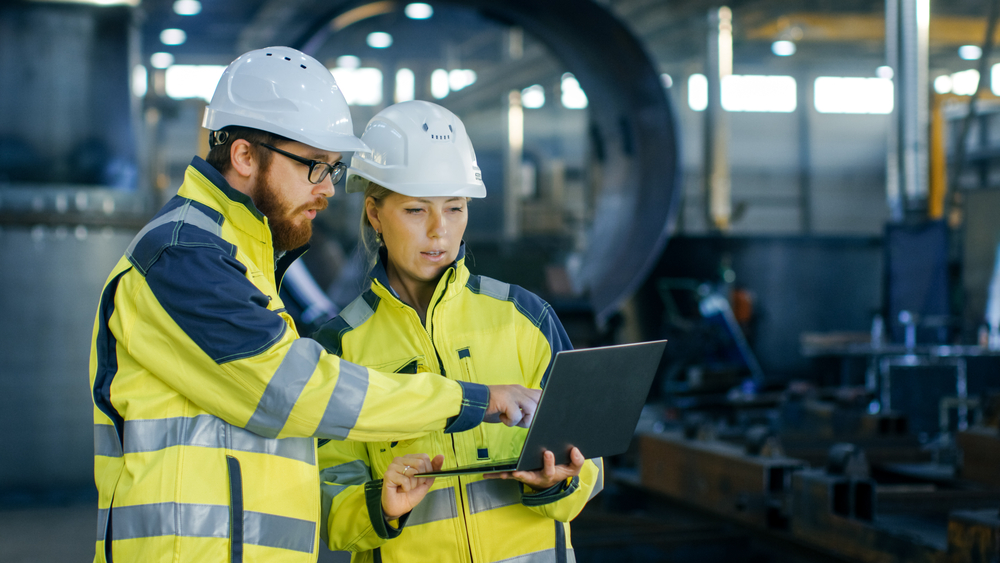 Last year marked the 25th anniversary of DENSO Manufacturing Athens Tennessee being in production in McMinn County. Company officials, along with McMinn County and Athens community members, celebrated DENSO's milestone on September 28, 2022.
"For the past 25 years, DENSO has continued to invest in McMinn County. As a company, they have continued to grow and create jobs for McMinn County and the region," said Lindsey Ferguson, Executive Director of McMinn County Economic Development Authority. "As a strong community partner, they continue to make a difference in our community beyond the doors of the plant. A milestone like this is one to be celebrated."
McMinn County Mayor John Gentry honored DENSO with a proclamation during the ceremony. Gentry read the proclamation on behalf of the City of Athens and the McMinn County government to DENSO officials. The speech paid recognition to the positive impact that DENSO has had on McMinn County and Athens.
Gentry addressed the attendees as friends and commended DENSO for setting a standard of excellence for other industries in McMinn County and Athens. DENSO Athens has been successful in taking care of its employees, improving the quality of life for community members, and helping to bring in money to the county and city, which has led to overall advancement of the area.
DENSO Employees Share Their Thoughts on the Anniversary
Marty Deschenes, South Sub-Region Leader and President of DENSO Athens, gave a speech acknowledging the efforts attendees put in towards the community. He said that the people who work for a company contribute to its "character" and that DENSO employees work to help others in the surrounding community take care of themselves. Deschenes has served as president of DENSO Athens for over 3 years.
"A company is identified by the name that's on the building, but the heart and character of a company is set by the people that are on the inside," Deschenes said.
John Seavey, Director of Manufacturing and Engineering for DENSO Athens, reminisced about some company history. Seavey has been with the company for 25 years.
DENSO Athens broke ground on its facility in 1995, and Seavey explained that their first-ever shipment was in 1997. Over the years, the company has added a cafeteria, a clinic and a gym, plus made some other additions and expansions.
We Are Grateful for DENSO Athens!
The staff members at McMinn County Economic Development Authority appreciate the benefits that DENSO and other companies have brought to McMinn County over the years. We invite businesses to follow their lead and set up shop in McMinn County. Aim for success and Make It In McMinn!
We offer assistance to businesses looking to relocate or expand in McMinn County. We provide direct service or connect you with experts who can help lead your business along the path to success.