A Guide for Economic Development Week 2023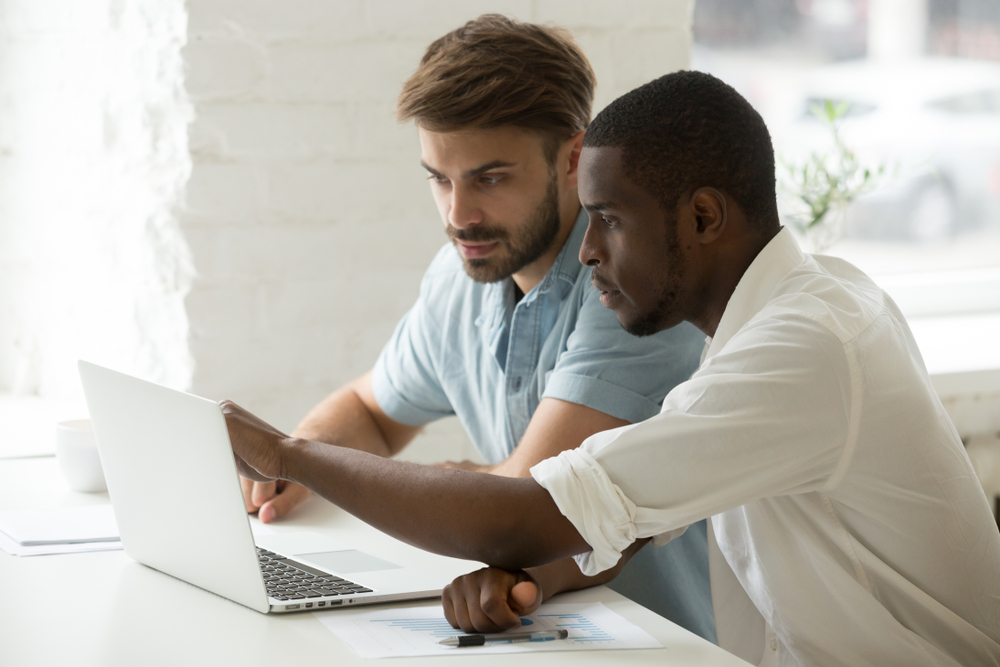 This Economic Development Week, the McMinn County Economic Development Authority would like to raise awareness about the economic development organizations far and wide that work to enhance the economy of their specific community. Economic Development Week is observed every year during the second week of May, so this year's Economic Development Week starts on May 8th and concludes at the end of the day on May 12th.
The celebration takes place in Spring when plants are thriving and flowers are blooming. Like the season, economic development organizations are all about growth and development.
Economic Development Week involves giving these organizations credit and praise for the contributions they have made to their communities. It is also an opportunity for them to showcase how their work has helped improve the local economy and the quality of life for community members.
What Do Economic Developers Do?
An economic development organization promotes its region by creating online marketing material such as a website or social media account. Readers can find useful information on these platforms whether it's about the benefits of owning a business in the area or incentives offered to the community's workforce. Economic developers often make targeted marketing campaigns to spotlight their region and the perks of living and working there.
Another common way economic developers take action is by partnering with local government officials, chambers of commerce, educational facilities, community groups, tourism agencies, and more. Together, these entities devise strategic plans to facilitate economic growth in their area.
What Does McMinn County EDA Do For Our Community?
Here at McMinn County Economic Development Authority, our mission is to assist in job creation and retention for our residents and to increase the county's capital investment. We direct businesses and entrepreneurs to local resources, incentives, and programs that could be extremely beneficial for them.
One of our main goals is to bring local businesses together through the work we do so that they can support each other and learn from each other. Like many economic development organizations, we also offer guidance to entrepreneurs building startups and to local businesses looking to expand, partner with local educators to develop workforce training programs, develop initiatives to fulfill our organization's mission, and so much more.
One of the notable services we offer is Your Skills. Your Future. (YSYF). Our team developed the initiative to help with building a well-trained workforce that meets local industry demands. The purpose is to direct community members to the existing career development opportunities in McMinn County such as training courses, certification programs, financial aid, scholarships, mentoring programs, and more.
Why Are Economic Developers Important?
Promotion of your city, county, or region is essential to attracting businesses and growing the local economy. This is an effective way to reach individuals and business owners that may have never heard of your city or county. By promoting your community as a positive place to live and work, you can attract new residents, new businesses, potential partners and investors, entrepreneurs, and more.
We encourage economic development organizations to read the IEDC's most recent Economic Development Week Toolkit for ideas on how to reach more people this Economic Development Week. Adding #EconDevWeek to your organization's social posts is an easy way to begin.
The McMinn County Economic Development Authority team is available to answer your questions about growing your local business. We will work with you in order to determine the best resources needed to advance your business and provide you with professional advice on making economic progress in the business world. Don't hesitate to call us at (423) 745-1506 or email us at lindsey@makeitinmcminn.org!