5 Reasons to Own a Home in McMinn County, Tennessee: Celebrating National Homeownership Month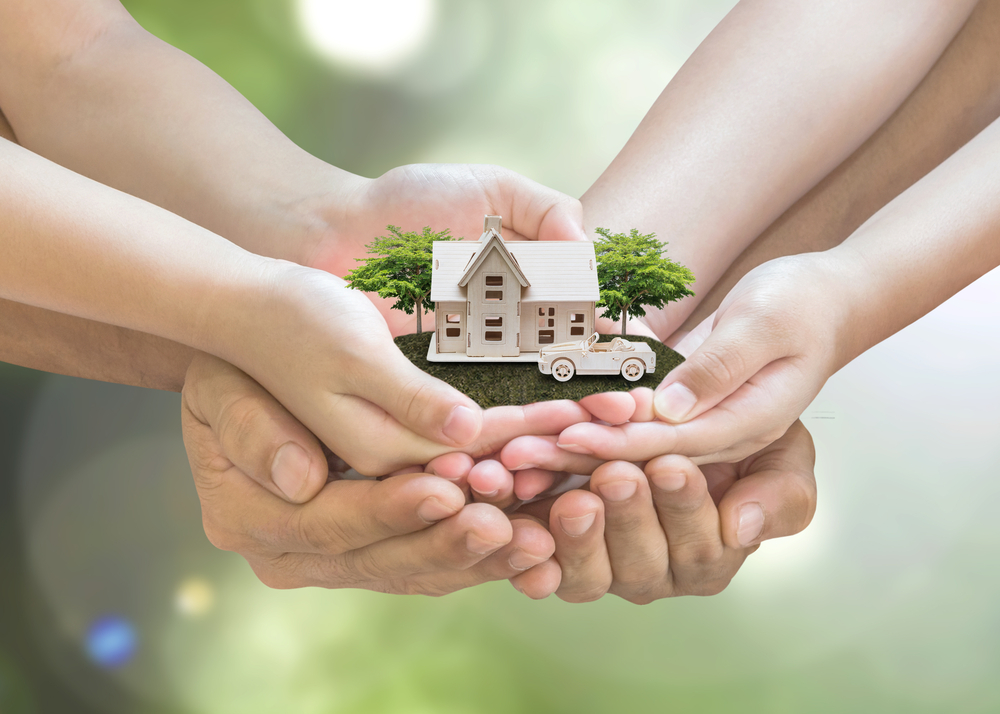 Have you ever thought about settling down in a home of your own surrounded by both striking nature and exhilarating city life? McMinn County, TN offers these plus a low cost of living, low tax rates, an exciting location, and more.
As the McMinn County Economic Development Authority celebrates National Homeownership Month this June, we would like to point out some benefits of homeownership in McMinn County. We pool our efforts to make homeownership a reality for individuals and families who dream of owning their own homes in the area. Learn more about why you should consider owning a home in McMinn County!
Owning a Home in McMinn County Certainly has its Perks
At the McMinn County Economic Development Authority, we love watching residents and businesses thrive in our county. Below are five key advantages of owning a home in McMinn County.
1. McMinn County has a Low Cost of Living
Compared to the U.S. average, the overall cost of living in McMinn County is considerably lower according to Best Places. The $215,100 median home cost in McMinn County is well below the $338,100 national average. Also falling below the national average in McMinn County is the cost of groceries, health, utilities, transportation, and more. 2.
2. It offers a central location near big cities.
McMinn County is only 45 minutes away from both Knoxville and Chattanooga providing businesspeople with an easy commute to work in the big cities. It is also only two and a half hours away from Nashville and Atlanta. Businesses in McMinn County can count on their finished product and the supplies that they receive to be quickly shipped via highways and interstates, plus reliable air, rail, and water transportation options. The county's prime location near these busy cities makes for easy road trips and convenient access to new adventures.
3. It has low property tax rates.
According to Tax-Rates.org, McMinn County only has 2,365 counties with lower property tax rates out of the 3,143 U.S. counties. It has one of the lowest median property tax rates in the nation.
4. It offers workforce training tools and programs.
Entrepreneurs can launch and sustain a lucrative career in McMinn County with access to educational and workforce training opportunities. Your Skills. Your Future. is an initiative developed by the McMinn County Economic Development Authority to point community members to nearby career training courses, certification programs, mentoring programs, financial aid, and more. The goal is to create a highly experienced workforce to meet the industry demands of McMinn County.
5. Last but not least, McMinn County offers an exceptional quality of life for residents.
People move to McMinn County to experience the picturesque landscape and the vibrant city life downtown. From identifying the trees on the Eureka Trail and whitewater rafting on the Ocoee River to attending the Sounds of Summer Music Festival or the Annual Pumpkintown Fall Festival in Historic Downtown Athens, McMinn County has elements of both country and city living.
The McMinn County Economic Development Authority Supports Homeownership
National Homeownership Month is the perfect time to explore purchasing a home in McMinn County for you and your loved ones. We provide an abundance of resources for business owners who are relocating their company along with their entire life to McMinn County. Call us at (423) 745-1506 to discover how we can help!